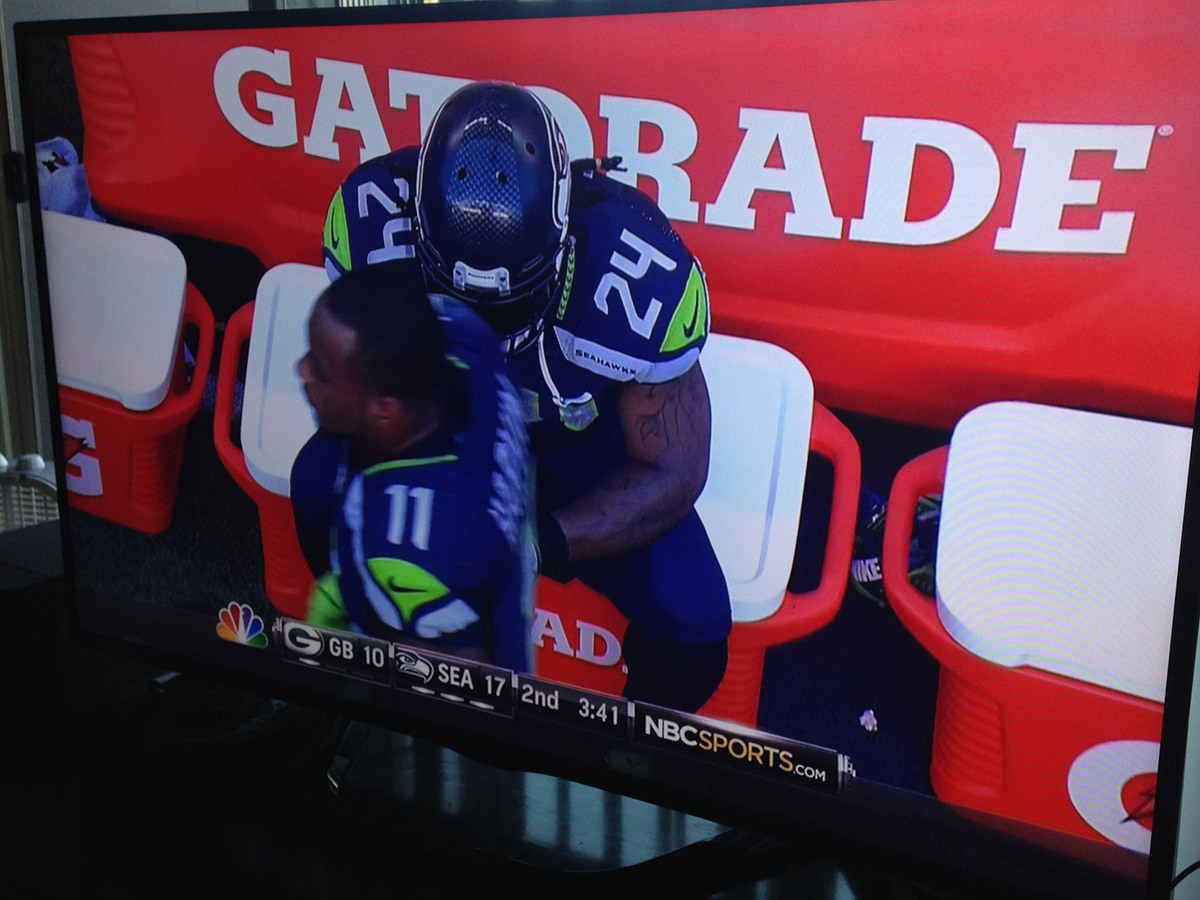 Gatorade NFL Sidelines System
Gatorade wanted to extend their mantra of "WIN FROM WITHIN" to sports equipment on the field of play, where the brand would be seen as most authentic. Implanting the iconic orange color across multiple sports' sidelines created the link between athlete and hydration. Insights from players and professional trainers led us to build the most advanced solutions in field hydration that rose to the challenges of the intensely competitive sports environments in the NFL, Premier League, CBF, MLS, NHL, and NCAA. One successful family of products is a set of rotomolded coolers designed for on-field hydration delivery and a high-vis brand presence.
The specific tasks were to design a modular ice chest system to integrate with Gatorade form equities in a way conducive to optimum use, maximizing functional benefits, and build the systems to be versatile, durable and able to withstand multiple seasons of use and abuse.
My roles on these projects went beyond industrial design direction, to include product architecture, supplier selection, helping to manage the purchasing effort, and serving as primary client point of contact.