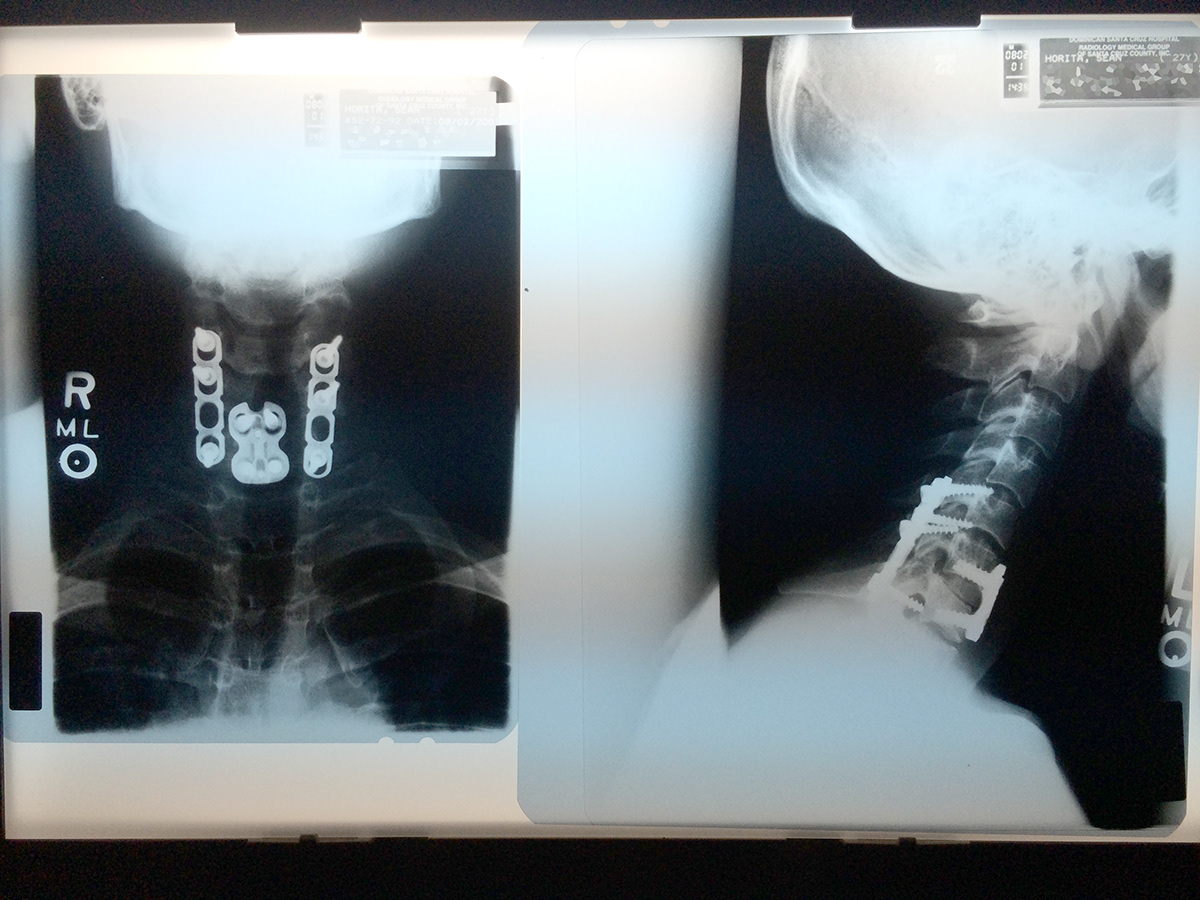 I'm an industrial designer, inside and out. Three plates and ten screws of commercially pure titanium are reinforcing my cervical vertebrae, the artifacts of a high-speed cycling ejection in the Santa Cruz mountains back in 2001. When I now regard a welded bicycle frame, some intricately shaped titanium jewelry, or structural heat sink ribbing in aluminum, or polished steel injection mold tools, the sight often engenders a strange, almost visceral attraction to the forms, materials, and processes from which our human experience is assembled.
I'm not a transhumanist, and definitely not a technophile (nor, for that matter, a Luddite), but do believe deeply in the fabrication of a symbiosis with the manufactured landscape. I think "
repair is noble
", and that the competent use of tools to make, build, and fix represents what is best about humanity. My design heroes are typically the 'doers', those who find themselves a home in their practice.
My sweet spot is design for commercial and enterprise-level equipment, untangling conflicting requirements and resolving multi-headed problems. I enjoy working on human-scale product systems that are enabled through physical interaction.
I am passionate about coordinating the talents and efforts of a team, using task-based and behavioral leadership principles to create environments where people can do their best work. I am intellectually stimulated and endlessly curious about adjacent design and engineering disciplines, and the mental models its practitioners employ to perform their creative work. I also like lo-fi iterative prototyping, translating theory into action, and informing intuition with accurate research.
The most satisfying aspect of my work is when I get to see it used, in the real world, by real people. My projects get molded, printed, machined, built-up, ridden, lifted, sweat on, rinsed off, repaired, lived with, and loved.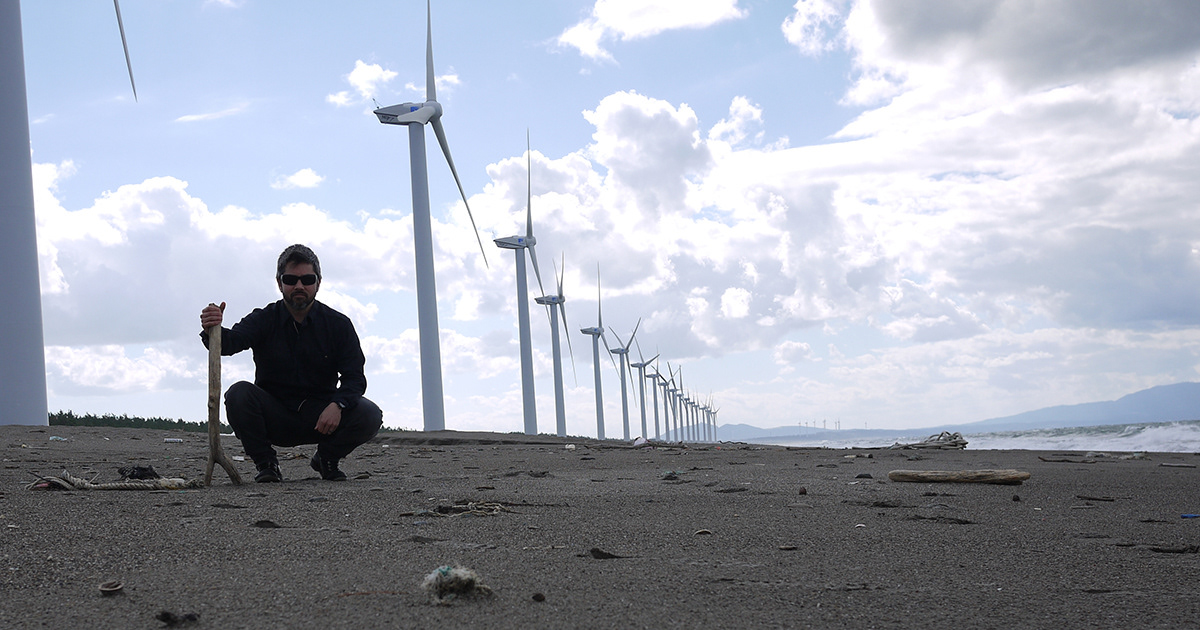 Seattle, Washington, USA
Open to Project Inquiries
sean@superformer.com